American Cuisine With No Boundaries
Ever since Foxfire Grill opened in 2003, owner Terri Fox has worked to create an inviting atmosphere serving delicious American cuisine.
Terri is often spotted at the ­restaurant, chatting with guests and ensuring a lively dining experience. Moreover, a licensed Sommelier is on hand to help with wine selections. Please join us on the 3rd Saturday of the month for special food and wine pairings, and join us on the patio during the warmer months (dogs are welcome).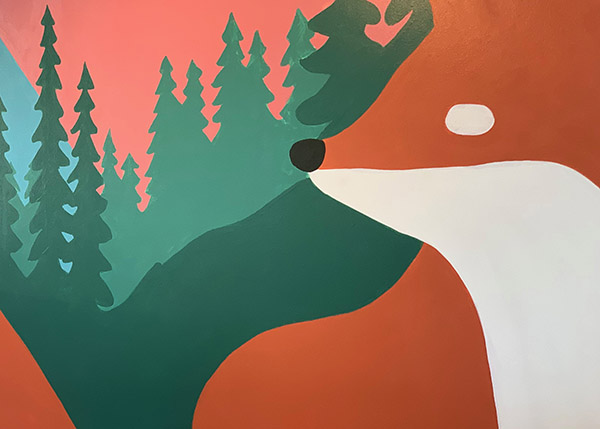 new RESTAURANT HOURS (as of 8/10/20) : thursday , friday, monday 12pm - 9 pm / Saturday and Sunday 11:30 am - 9 pm / tuesday & wednesday 4 pm - 9 pm,
as part of "forward virginia phase 2", we will begin inside seating on a limited basis, starting june 12, 2020.  reservations are highly recommended for all seating.  
we continue to offer curbside pickup           
Please call 703.914.9280 to place your reservation or carry out/delivery order
Announcements: Closed for lunch thursday 7/2/20 due to SHopping center construction - open 4 pm- 9 pm Closed Saturday 7/4/20 in observance of independence day
Foxfire Grille
Pinecrest Shopping Center
6550 Little River Turnpike
Foxfire Grill
6550 Little River Turnpike
Alexandria, Va 22312
Pinecrest Shopping Center
Voice (703) 914-9280
Fax (703) 914-9284
info@foxfire-grill.com
From I-395
Take the Duke St/ VA-236 West exit, exit #3B. Duke St becomes Little River Tpke – go 1.2 Miles
Foxfire Grill is on the right in the Pinecrest Shopping Center
From I-495 Beltway
Take the 52A-B/ VA-236 exit towards Little River Tpke/Annandale/Fairfax. Continue on Little River Tpke – 3.2 Miles.
Foxfire Grill is on the left in the Pinecrest Shopping Center