Ever since Foxfire Grill opened in 2003, owner Terri Fox has worked to create an inviting atmosphere serving delicious American cuisine.
Terri is often spotted at the ­restaurant, chatting with guests and ensuring a lively dining experience. Moreover, a licensed Sommelier is on hand to help with wine selections. Please join us on the 3rd Saturday of the month for special food and wine pairings, and join us on the patio during the warmer months (dogs are welcome).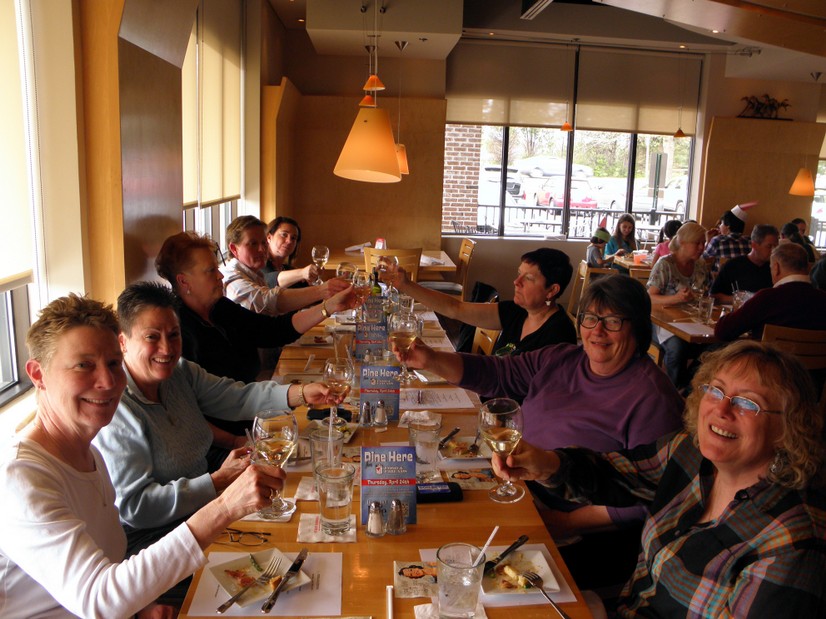 DUE TO CORONAVIRUS CONCERNS, OUR IN-HOUSE DINING WILL BE CLOSED UNTIL FURTHER NOTICE.
Beginning on April 2, 2020 we will offer our menu and retail items every day from 12pm-6pm. All orders will be provided by delivery or curb-side pickup.
Foxfire Grille
Pinecrest Shopping Center
6550 Little River Turnpike
From I-495 Beltway
Take the 52A-B/ VA-236 exit towards Little River Tpke/Annandale/Fairfax. Continue on Little River Tpke – 3.2 Miles.
Foxfire Grill is on the left in the Pinecrest Shopping Center
From I-395
Take the Duke St/ VA-236 West exit, exit #3B. Duke St becomes Little River Tpke – go 1.2 Miles
Foxfire Grill is on the right in the Pinecrest Shopping Center